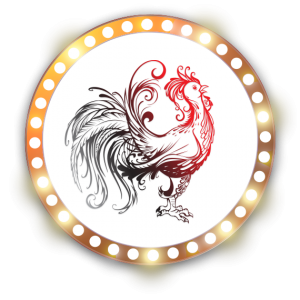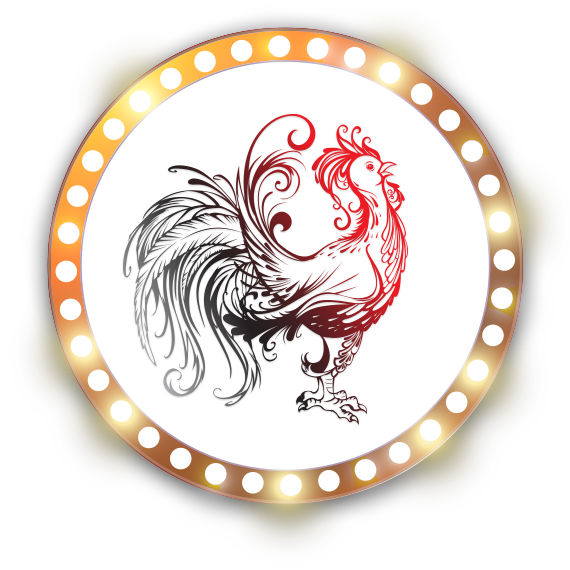 WORLD FAMOUS ON-PREMISE LAS VEGAS SWINGER LIFESTYLE PARTIES SINCE 1982!
Wed & Thurs 9pm-2am Fri & Sat, 8pm-3am, Sun 8pm-1am/ Closed Monday – Tuesday
Live Entertainment
Couples & Singles Welcome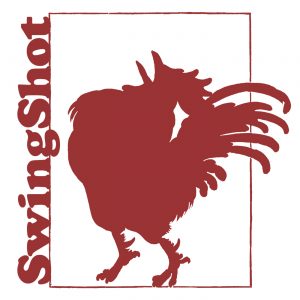 Live from Las Vegas' Red Rooster Swinger's Parties – Swingers, Swinging and Hotwife lifestyle talk. Now visit the Red Rooster from wherever you may be! Click the Rooster to download the podcast on IOS. For Android users click here https://subscribeonandroid.com/feed.podbean.com/swingshot/feed.xml
Welcome to The Red Rooster
What happens in Vegas STAYS in Vegas! And nowhere in Sin City is that more true than at the longest running Swingers Club in Las Vegas: The Red Rooster!
Yes, Las Vegas isn't the same as it used to be in the glory days. These days it takes a small fortune to go out to a club in Vegas. $20 for a drink? $10 for a beer? And then what?
Imagine if there were a place that couples could go that only required a small $50 donation to enter? A place that had a friendly staff ready to assist you. Live entertainment and a dance floor? BYOB so you can bring your own alcoholic beverages? And best of all: A place filled with like-minded adults who are into the swinging lifestyle! And then imagine if this place had rooms on-site for erotic adult play?
Sounds to good to be true?
But it IS true! It's The Red Rooster! The ONLY adult lifestyle club in Las Vegas where you can have a cocktail, dance the night away, dress as sexy and revealing as you want to, enjoy on-premise play…all in a safe and friendly environment.
Enjoy couples playing with other couples only? We have that!
Get off on watching your sexy wife with a hung black stud? It's here!
Ever wanted to participate in an orgy? No problem!
Threesome or "more-some" in a private room? We have that too!
Just looking for a place to dress as revealing (even nude) as you'd like and simply dance and enjoy yourself (and maybe watch others)?
The Red Rooster Swingers Club is designed to indulge ALL those fantasies!
You COULD spend a fortune at a nightclub on the strip and go home with nothing but an empty wallet. You COULD visit another swingers club in Vegas and spend a lot of money without being able to drink, socialize, or enjoy live entertainment.
Or you could come to the longest-running and ONLY lifestyle club in Vegas that you can enjoy a cocktail like an ADULT and have the best night of your life every night: The Red Rooster!
We are located 7 miles east of the Strip. Travel east on Tropicana Ave. past Boulder Highway to Steptoe St., turn right 2 blocks to Greyhound Lane, and turn left – We are the only stand-alone house on the block – 6405 Greyhound Lane.
We have taxis available for your convenience.
Tony: (702) 218-2357  Availability Friday/Saturday
Bill: (702) 326-8296  Availability: Thurs. / Friday / Saturday
Karl: (702) 752-6784  Availability: Wed. / Thurs. / Friday / Saturday
Don: (702) 608-6283  Availability: Wed. / Thurs. / Friday
If you need further assistance, please call (702) 451-6661 After 8PM
" width="600" height="400" frameborder="0" style="border:0;" allowfullscreen="">